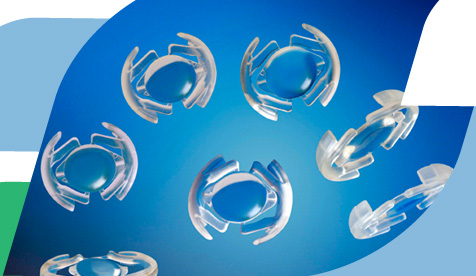 Home >> OEM
Degania Medical

TM

offers extensive experience in the production of custom-made silicone products & components via Degania Silicone Ltd., the production of PTCA/PTA balloon catheters & stents via its wholly owned subsidiary: Arthesys SAS, Paris, France and the production of medical devices for critical care and operating rooms, via its majority-owned subsidiary: Biometrix Ltd. at its facilities in Israel and Slovakia.
The development teams at Degania Silicone Ltd., Arthesys SAS and Biometrix Ltd., comprise experienced engineers and technicians in all respective medical device fields of expertise, who accompany each project from A-Z. The raw material used for the project could be one of many existing compounds, or a special one will be created for the particular application.
Degania Medical's tooling facilities and expert craftsmanship allows its teams to move quickly to first prototype, and then into full production. Contract manufacturing can cater to critical components for medical devices, or finished products in sterile packaging with private label.
Examples of made-to-spec products:
By Degania Silicone Ltd:
By Arthesys SAS:
By Biometrix Ltd:

Silicone balloon catheters & catheter parts
Silicone surgical drains and drainage systems
Silicone enteral feeding tubes
Silicone vascular accessories and other components

PTA catheters
PTCA catheters
Stents
Accessories

PPt CPTs & Products and Sub-Assemblies for:

Critical care
Angiography
Surgery